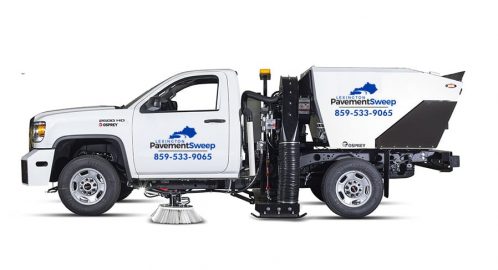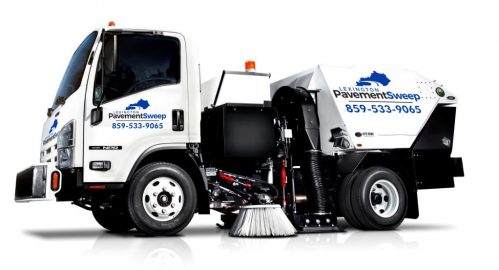 Your parking lot is a facility that you offer to better serve your clients or to attract new ones. Before clients see your office, store or facility, learn about your services, or become aware of your products, the first thing they notice is your parking lot. A clean parking lot is the first impression potential clients will see, which is why you need a quality power sweeping company.
Maintaining clean surroundings is a necessity, not just inside the building, but outside as well which can be serviced by an experienced parking lot sweeping service company. Having a clean parking lot and maintaining it will lessen the damage your property suffers over time. Cleanliness is a key to keeping your property looking fresh and new.
A reliable sweeping service is a service provider that will schedule quality cleaning when it is least disruptive to your work schedules. We understand the laws surrounding construction track out and EPA guidelines for property development. Contact us and let us help keep your Construction Project clean and on schedule.
     Lexington Pavement Sweep  is a full service parking lot sweeping company. We use state of the art sweeper trucks to vacuum your pavement of all types of litter, trash, rock, glass, leaves and grass or any other items your visitors may leave behind. We operate multiple trucks 7 days each week. We serve the bluegrass and Louisville region of Kentucky. Each truck is equiped with live and recorded GPS to verify the arrival and departure of our trucks.
     Lexington Pavement Sweep can provide your center with our full service sweeping program, or tailor a service to the needs of your property. Our service is available every night or any number of nights each week.  We consider full service to be: 
Sidewalks blown of all litter, debris and trash.
All trash and litter in the corners, handicap parking spaces, islands, cart return racks and all areas that the truck can't access, are blown into the parking lot to be swept up by truck.
All parking areas and pavement are swept of all trash, litter, and debris.
All green space, landscape, islands and flowerbeds are handpicked of large  litter, trash, and debris.
Trash cans are emptied and can liner replaced. 
All entrances and exits swept.
Service areas and dumpster enclosures cleaned of large debris.
     Lexington Pavement Sweep prides itself in offering unmatched quality, service, and reliability. We are committed to doing the job right every time. We know that a clean lot, at a reasonable price, is important to your business and budget. We are always available to discuss the needs of your property. 
     Lexington Pavement Sweep uses the quiet, dependable, Nite-Hawk Sweeper to erase the daily abuse customers can afflict on your parking lot. We make it possible for your parking lot and grounds to start each day fresh and clean.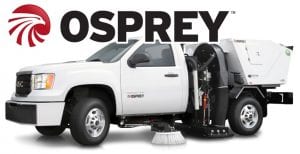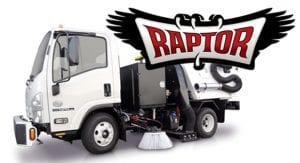 Lexington Pavement Sweep
789 Lochmere Place
Lexington, KY 40509

(859) 533-9065
Lexington Pavement Sweep is located in Lexington Kentucky and offers service to the bluegrass region of Kentucky. We also have a satellite location in Louisville, Kentucky. We provide services within the 859 area code of Kentucky for the 1-800-SWEEPER national alliance including the following communities: